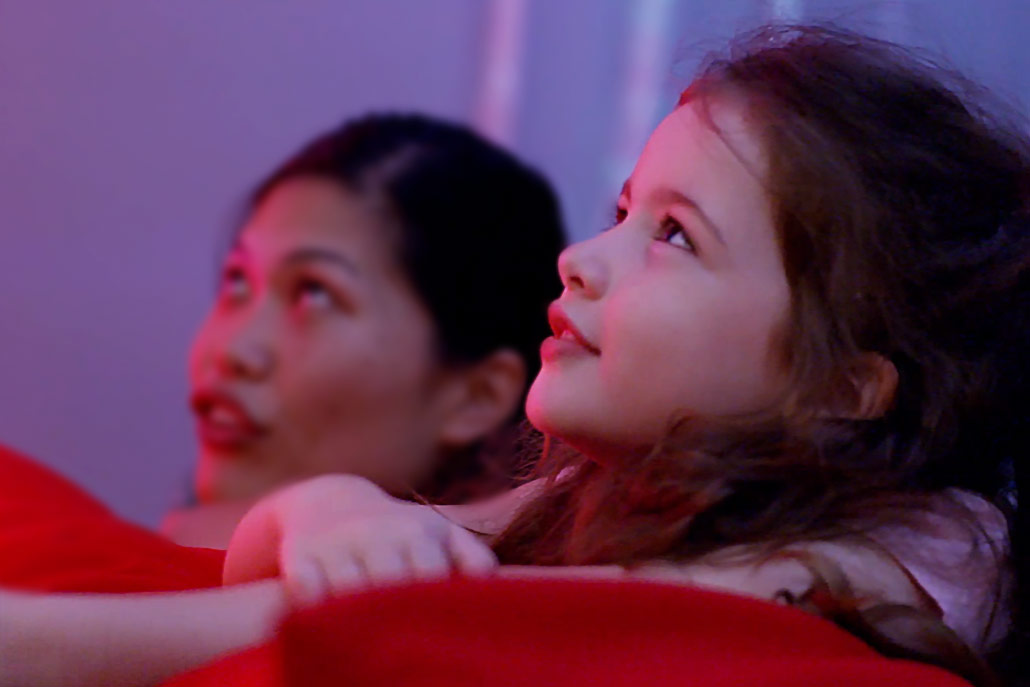 21 Sep

Kids are Kids 2017 Think Fragile X Scholarship Recipient

As most of you would be aware, following the 2017 Gala Dinner we made a $5,000 donation to Kids are Kids Therapy Centre to provide a Therapy Scholarship to one child in need of therapy who is unable to access services otherwise.

This scholarship allows the recipient to receive a year's worth of therapy services, including Speech Therapy, Occupational Therapy, Physiotherapy and access to the Clinical Psychologists team.

I am lucky enough to sit on the panel and help decide out of the 30 plus applicants, who the lucky recipient will be. Last year's recipient was an obvious choice for me right from the start, his start to life was heartbreaking and so and I am thrilled to give you this update from Kids are Kids on his progress.

'As you would already know from being on the selection panel this child had a horrific trauma history with lots of neglect and was placed in foster care.

We have provided a lot of Clinical Psychology support to the parents in understanding the effects of trauma on child development and behaviour and how to support him. Speech Pathology is being provided in school regarding supports to help with communication.

He is having less meltdowns, playing and being more engaged with his siblings and peers. He has also been diagnosed with Global developmental delay which will mean he will have access to more funding and support through WA NDIS once his scholarship funding is completed.

Providing this scholarship to this family has been invaluable as they have a big family and foster 3 kids too. I am really pleased to advise the family have been really committed to his care. While we still have a long way to go we are seeing real improvement every day.'

If you would like to learn more about the program or be involved in the Scholarship Program, please contact the team at Kids are Kids Therapy Services on 9313 6566.

You can see how the Scholarship Program is changing lives here.